August 20
We noticed that our opening times may be unclear. It depends on the project we are running. Please refer to the relevant project. Regarding EST ist was IS war, we are open from Thu - Sat from 1 - 5 pm and on Sundays from 2 - 5 pm. Finissage August 29.

August 14
Today opening 3 - 6 pm.

July 30
Save the date: 14th of August! We are preparing an international exhibition entitled "EST ist was IS war". With Kirstin Arndt, Linda Arts, Lars Breuer, Frauke Dannert, René Eicke, Sebastian Freytag, Billy Gruner, Ivo Ringe and Katleen Vinck. Stay tuned.

May 29
Leiden Art Hub got it's own website. You can find it here. Dutch read. Plans and policies in section Projects has been updated.

May 28
Exciting times regarding to the further development of the Leiden Art Hub.
As a first, today, Tribes dance and yoga is using the factory as a recording studio for a performance. To be streamed soon!

March 2
Last week to check outThrough the looking glass! Click here to see more.

February 25
EST is delighted to announce that we have added a committee of recommendation to the organisation. This includes two former directors of Museum De Lakenhal, namely Jetteke Bolten-Rempt and Meta Knol, artist Bob Bonies as well as former director of the Mondriaanhuis Ankie de Jongh-Vermeulen.

February 14
We have added the Through the looking glass online event. Check the project page and scroll down.

February 8
The project page 06/Through the looking glass has been updated.

February 5
However unfinished, we have decided to add the project page 06/Through the looking glass. Since there is no roomsheet or any reference in public space, here you can find some details of the works exhibited as well as links to the artists websites. It is not complete yet. We will update it the coming days.
Also, we have changed the start time to 6 pm. The darkest days are behind us.

February 1
We announce the exhibition project "Through the looking glass", a COVID-proof exhibition in public space bringing new light to the industrial complex Papegaaisbolwerk 18/20. With works by Jos Agasi, Anneke Bosma, Barthel Brussee, Sandor Hötte, Sarah Klein, Mathias Krissmer and David Kwan.
On view in the dark from 17:00 onwards to curfew, daily, until 7th of March.

October 16
Coming Sunday will be the last day to see EST's first exhibition entitled Transmissie (Transmission) at the Watergasfabriek. The venue is large enough to host people safely. We follow RIVM regulations. 4 persons at a time. Do you feel healthy and safe? Plan your visit. Open from 13h - 17h CET.

October 1 2020
Added, Project page 02/ Transmission
Jump to...

September 25 2020
Kunstroute Leiden! It's on!

June 18 2020
We have published the plan for the Leiden Art Hub. Click on the link to view.

February 3 2020
EST art foundation has been established.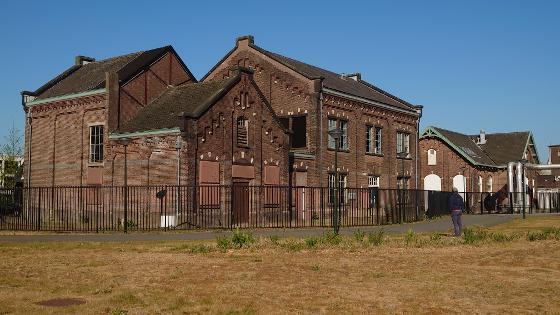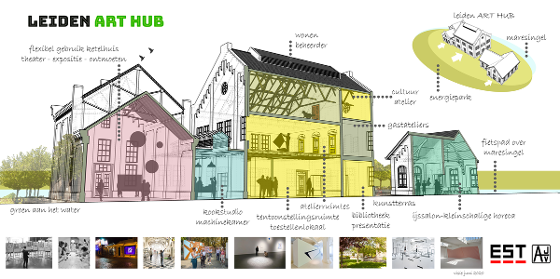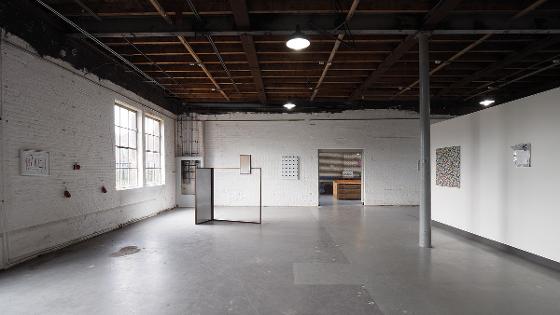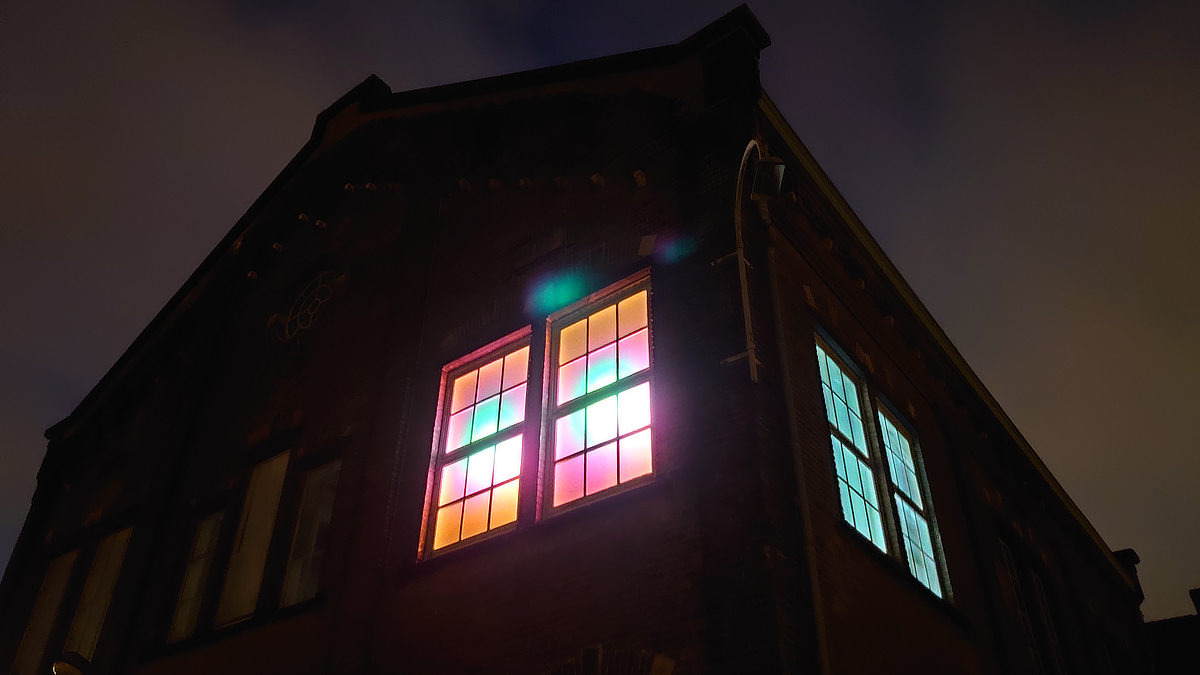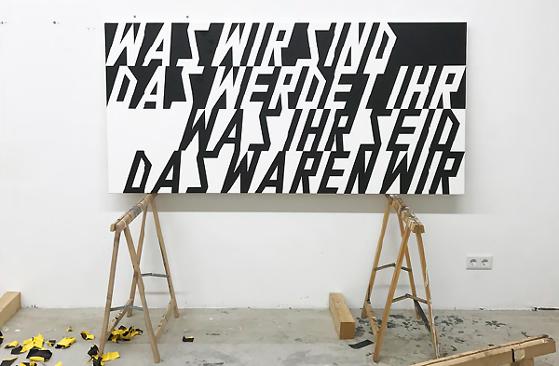 © Copyright EST art foundation